The Ralph's Life Charity Double CD for The Fine Line Project and Rethink Mental Illness
The crowd funding project last year for the Ralph's Life charity CD was a great success and people pledged over £5,000; mainly through Twitter, in order to finance it's distribution, the launch gigs and of course to raise funds for the mental health awareness charity Rethink which will be passed on through The Fine Line Project.



A copy of the limited edition 40 track Double CD is available from March 2nd with free UK postage at just £12 with proceeds going to the charity Rethink Mental Illness.








So if you're a fan of unsigned Indie music and would like to help raise funds for mental health awareness please join Ralph by buying a copy of the Double CD and of course he'd loved to have seen you at Proud Camden where we presented the first cheque for £2,500.



Buy your copy of The Ralph's Life CD for Rethink Mental Illness here… click here and BUY NOW!







The line up for the Ralph's Life Double CD. Click on the band's name to follow them on Twitter…
The Travelling Band – Took My Soul









Tom Robinson – The Mighty Sword Of Justice










Wullae Wright – Fight Or Flight 

(prod. by Ambrose Chappel)










Culann – Jerusalem










Plum – Casting Shadows





Pumajaw – Mask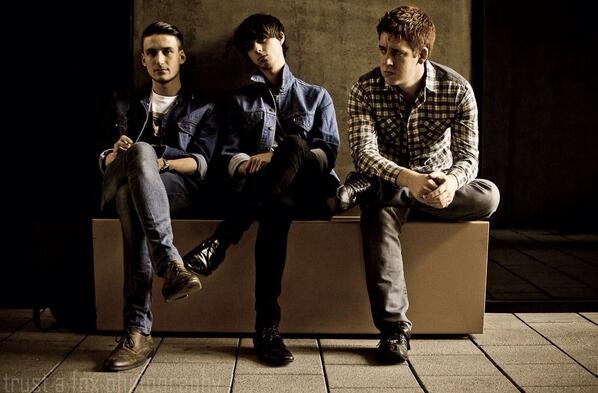 Velocets – Secrets







The Varese's – Spotlight











Snippet – Celebration






Elia and The Low Tears – Sweet Lies












Fat Goth – Creepy Lounge









The Bedroom Hour – X Marks The Spot







Jess Harwood – Feeling Fine









The Mutineers – Tell Me Why









Steve Heron – Eleanor









Have Mercy Las Vegas – Pappy







Vukovi – Schwagger





Debs McCoy – Wendy







The Ninth Watch – Forever's a Long Time






The Folk Remedy – Sirens
The Fireflys – Hummingbird












Graham Marshall – Freedom Call







Whispery Club – The Boy
We Came From The Sea – Animalskin
Stillia – You Only Live Once







TiTORS iNSiGNia – Beg, Plead And Pray











Tingle In The Netherlands – Prostitute's Handbag













Helen McCookerybook – Monday's Mood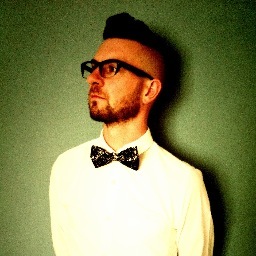 Mog Stanley – Mind Games










The Low Countries – At The End Of The Day









Robb Murphy – Never Letting You Go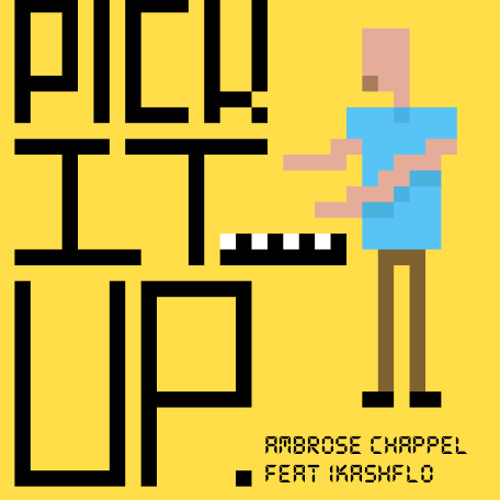 Ambrose Chappel – Pick It Up ( ft. iKashflo)










Twin Hidden – A Berry Bursts








Fiona Soe Paing – Daymoon Sun
(With thanks to the BBC Radiophonic Workshop's
Daphne Oram Trust who gave permission for the 
sample on this track)






Great Reckoning – Bleed For Your Life









Feral Five – Skin





King And Queen Of Sorry – (Couldn't Get) High Enough 










Tea Street Band – Push The Feeling On (Tom Eno Remix)






Mono Life – Disco In Paris








Shiny Rhino – I Love My Radio